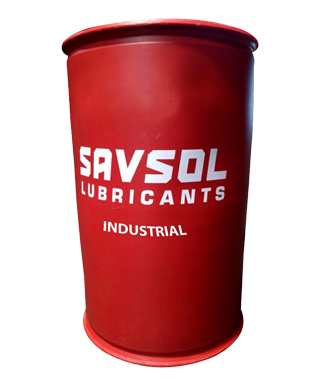 SAVSOL QUENCH VQ is specially formulated Vacuum Quenching Oil blended from selective hydro treated base oils and modern & effective anti-oxidation, wetting and anti-foam additives.
Recommendation
SAVSOL QUENCH VQ is recommended for
Cold quenching in atmosphere furnace.
Press quenching
'Ni-Temper' or 'Triniding'
This oil can be used for oil bath temperature upto 1000C. Water contamination in oil bath should be controlled below 200ppm.
Other products from Savsol