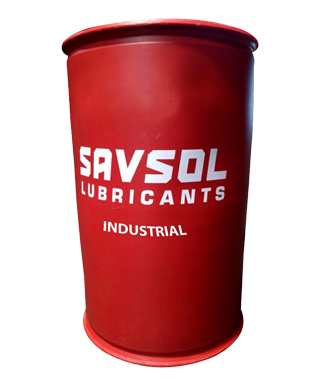 SAVSOL QUENCH MP 8 is specially formulated Mar-tempering Oil blended from selective hydro treated base oils fortified with modern and effective anti-oxidation, wetting and anti-foam additives. It helps to produce hardened parts with minimum distortion.
Recommendation
SAVSOL QUENCH MP 8 is recommended for uniform hardening of component/parts which are prone to distortion. It is suitable for components viz., ferrous and non-ferrous metals in Gears, Bearings & other automotive components
Note: The recommended operating temperatures:
For open Quenching = 100⁰C max
Under controlled atmosphere = 120⁰C max.
Other products from Savsol