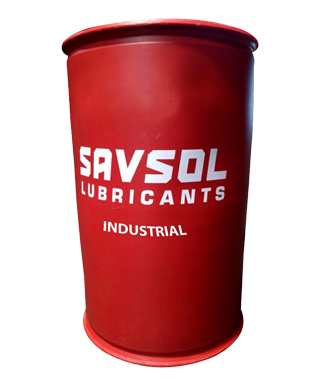 SAVSOL QUENCH HT-18 is specially formulated Hot Quenching Oil blended from selective hydro treated base oils and modern & effective anti-oxidation, wetting and anti-foam additives. Hot Quenching oil is also known as mar-quenching, mar-tempering and interrupted quenching.
Recommendation
SAVSOL QUENCH HT-18 is recommended for high temperature quenching. Hot Quenching involves heating steel components above their transformation range and then quenching into a bath held at high temperature. The components are maintained in the hot oil bath and then cooled in air.
Note: The oil can be used for oil bath temperature between 1000C and 1800C.
Other products from Savsol