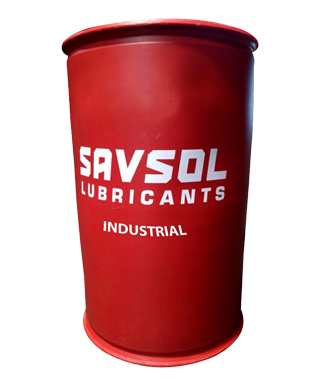 SAVSOL QUENCH SL is fully formulated High Performance Cold Quenching Oil.

The performance of SAVSOL QUENCH SL has been developed using the major internationally recognized tests to assess the performance of quenching oils.

This ensures that SAVSOL QUENCH SL is a high performance Quenching Oil that needs minimal technical service to support trouble-free performance.
Recommendation
SAVSOL QUENCH SL is recommended for batch type controlled atmospheric furnace, bolt, chain. It is also used in Pusher typer continuous furnace carburizing parts, steel forgings.
Other products from Savsol