In a world clouded
by smoke & pollution,

To provide what the earth truly needs. Better performance and better protection of the environment.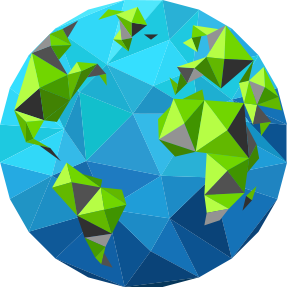 The
Green Performer
A symbol of Savsol and part of the iconic Savita Technologies, he brings a range of engine oils, lubricants and new-age technologies to make life easier for us all.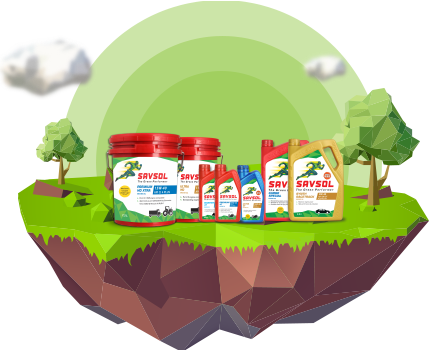 Check his bag for
not just superior additives,
but superior base oils,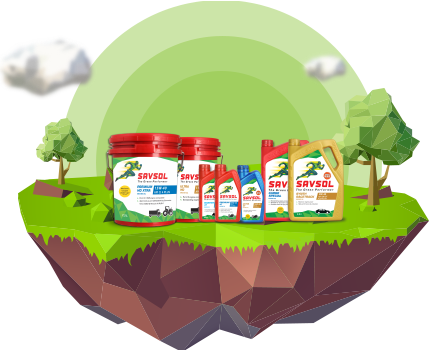 Greater engine smoothness and more greenery

The strictest adherence to BS4 norms

Euro-compliant products in every category