In a world clouded
by smoke & pollution,

To provide what the
earth truly needs.
Better performance
& better protection
of the environment.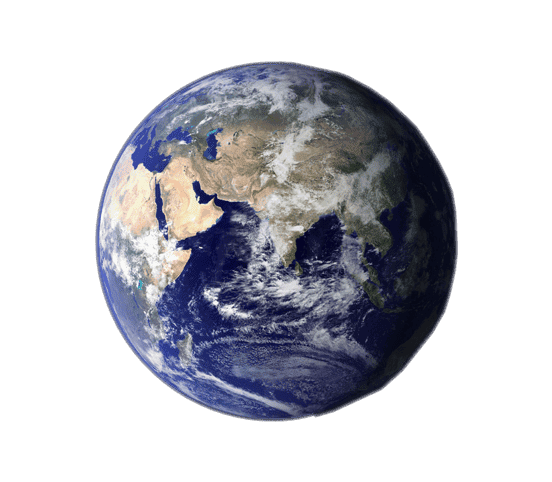 A symbol of Savsol and part of the iconic Savita Technologies, he brings a range of engine oils, lubricants and new-age technologies to make life easier for us all.
Ask for the Green Performer at your local mechanic, or catch him at a road near you. 
Check his bag for not just superior
additives, but superior base oils,
The strictest adherence to BS 4 norms & BS 6 norms
Greater engine smoothness and more greenery
Euro-compliant products in every category
Any query? Write to us & we will get back to you